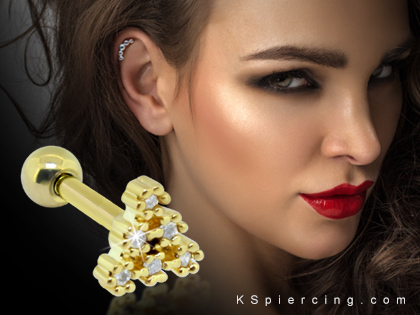 Helix Piercing
There once was a time when no one knew what a helix or cartilage piercing is, but it looks like those days are long gone. This type of piercing has earned the adoration of many because of their chic and subtle style that flashes boldly when hair is tucked behind that ear.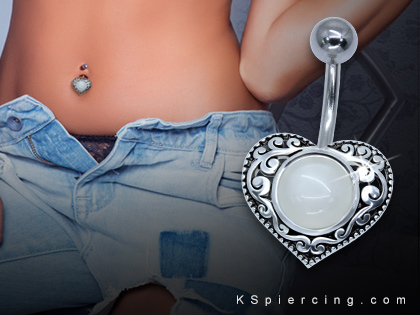 Belly Piercing
Belly piercings are not new to the industry, but they have made a great comeback in this era of bikinis, midriffs and crop tops. A couple of trends have revived the navel piercing: fitness and fashion. As you know, fitness encourages one another to live a more active and healthy lifestyle, including having fitted bellies. This then led to fashion where everyone showcases their healthy bodies with their style.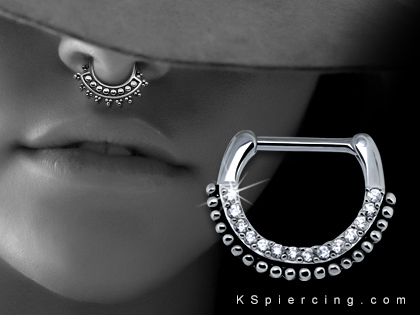 Septum's Piercing
Septum's piercing gives off that edgy vibe to a person wearing it, which is probably why a lot of people have followed this craze. In this day and age, people love to display their uniqueness and personality through fashion and accessories. Septum's piercings are not for everybody, but this is for those who want to feel a bit of freedom, even if it is through bold piercings.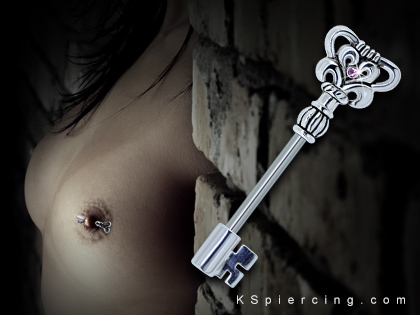 Nipple Piercing
Individuals who want to take sexy to the next level understand that they need to make this body positive move. In fact, people with this type of piercing admit that they instantly feel more confident with their body. They even revealed a hush hush tip that nipple piercings enhanced sensibility, thereby also increasing pleasure.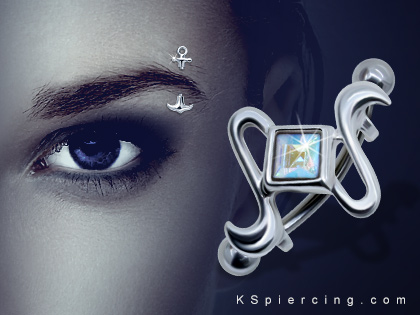 Eyebrow Piercing
Eyebrow piercings have the same effect as septum's piercings by giving that person the "cool" factor that everyone secretly wants to have. Aside from improving their outer appearance, this kind of piercing also displayed their artistic side. Along with tattoos and various piercings around the body, this is deemed as a genre of body art.

Stylish, classy and breathtaking are just a few of the staple features that make these pieces stand out from traditional ones. With our vast lineup of jewelry pieces to choose from, you will be able to stay on top of the upcoming trends and be the envy of your friends.