ROOT
Children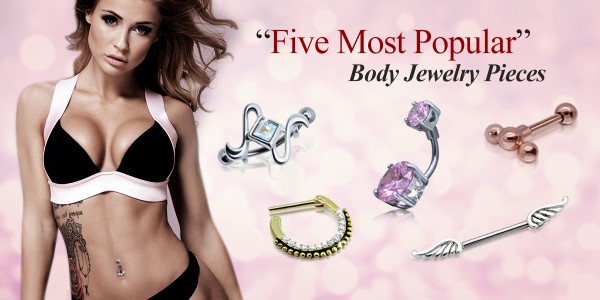 Some people prefer to showcase their individuality by following the latest trends in hairstyle, clothing and makeup. Yet, if you want something more impactful and permanent to represent you, body jewelry pieces are the best way to go
As we begin to say goodbye to another wonderful year, let us take a look at the most popular body jewelry pieces that have taken the fashion world by storm. These crowd favorites are just starting to rule the industry and will continue to dominate it in the coming year.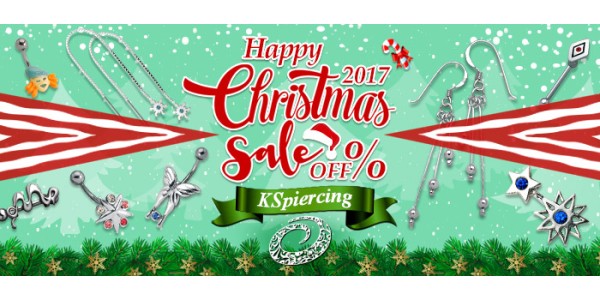 Let's think as pros in our field:
What makes the body modification field grow or be static?
The existence or lack of variety in jewelry and body art designs that compliments and fulfills our costumer's expectations, even amaze them!
Fortunately, KS Piercings is here to help you to cover our demanding market with the widest variety, the best designs, quality materials, beauty and excellent prices, for retailers and chain stores.